● StrokePack
Screenshots: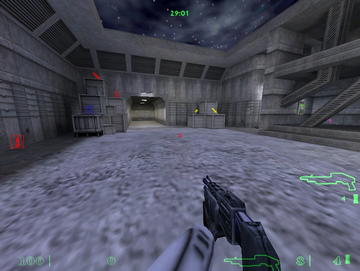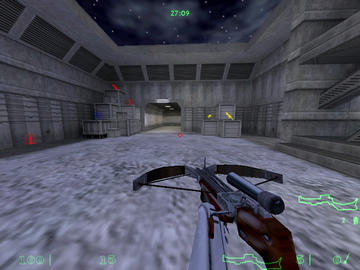 Description:
My old pack which I've used at some of my streams on YT
This pack contains: white handed weapon models, black-white textures & stroke weapon & number huds, some new sounds & clear-colored playermodels (for eye-candy topcolor/bottomcolor)
Screenshots are in «shots» folder
Extract all from this archive into your «valve»/»ag» folder, agree the replace
Download:
Direct link
MediaFire
● PinkGreen pack
Screenshots: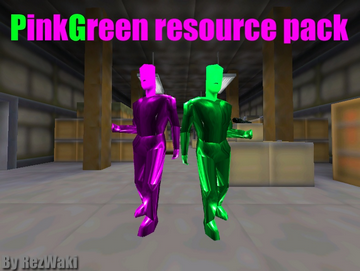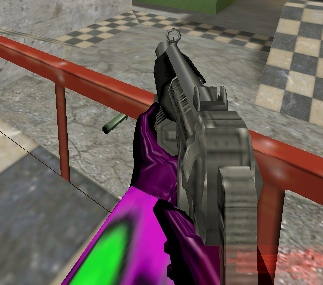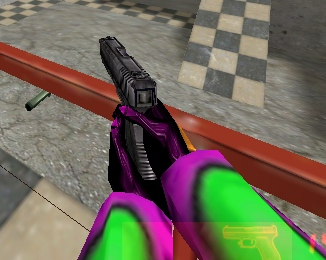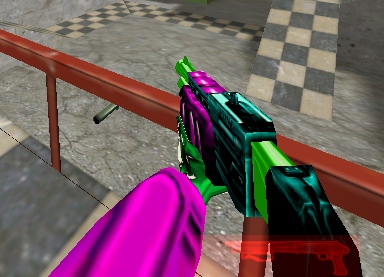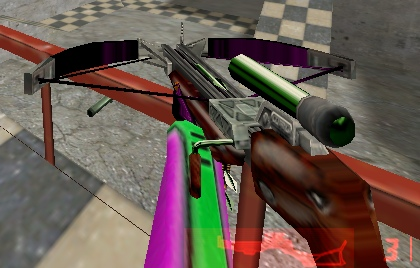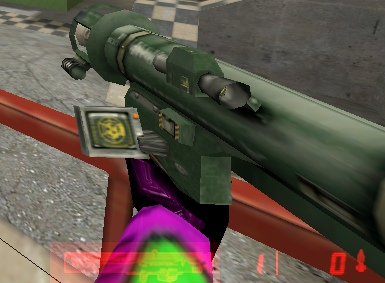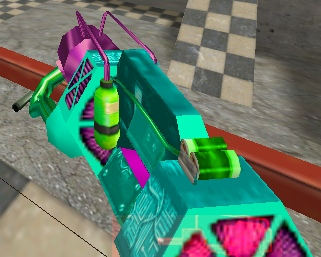 Description:
This pack contains:
My pink-green weapon models in 3 variants:
[DEFAULT] animationed models with only one change is textures
[HIGH FOV] emulation for low fov players (90)
[HLTV] models which are without draw & idle animations
red(pink) blue(green) player models, sprites, sounds, halflife.wad «Semi-liquido».
All files except pink-green weapon models are got from different packs.
Download:
Direct link
MediaFire
● Overlord Pack
Screenshots: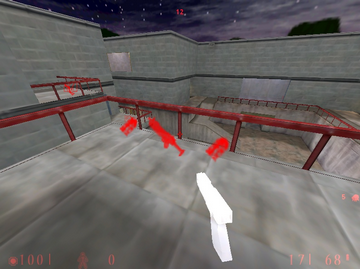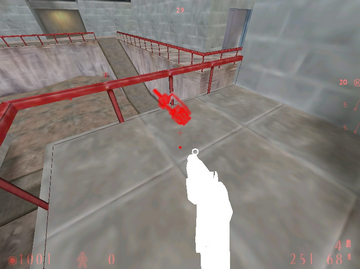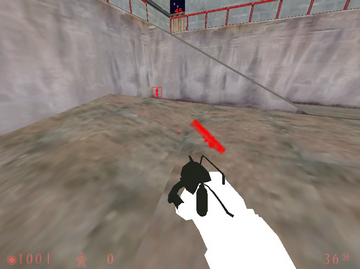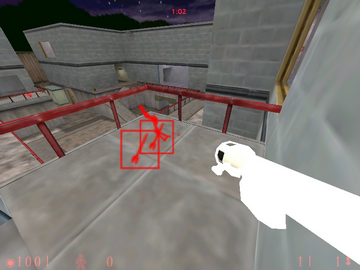 Description:
Black'n'white-additive v_ models pack, red sprite w_ models pack, my custom
textures halflife wad for most of AG maps, to work write in console
r_wadtextures 1 before join any map/server.
Sounds from WS pack except the gauss sound what is mine.
Hud is from my old pack same as crosshairs, also there is black skies pack.
All screenshots in folder "shots"
Download:
Direct link
MediaFire